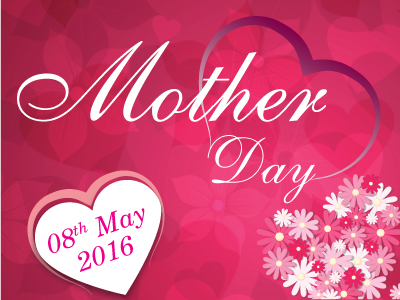 Accompanying WASSers for gratitude on Mother's Day 2016
To celebrate Mother's Day 2016 (8th May), the Western Australian International School System (WASS) will hold many activities which are simple but meaningful. Affectionate kisses and hugs, handmade cards, or meaningful clips…are small action, which expresses the love of  WASSers to the greatest women in their lives.
While in Vietnam, we have Vu Lan Day (mid of July lunar calendar) known as the traditional day to express our love to our mother, In the Western, Mother's Day is held on the second Sunday of May yearly. Although there are cultural differences between the East and the West, both are towards showing love and gratitude of mothers who sacrifice whole  lifes for  their children. On this day, people all over the world will celebrate with parties and children will express their gratitude through specific activities.
"Mother's Day" will be on 8th May 2016, WASS will hold activities to encourage students to express their love and respect to  their mother. So, WASSers will write meaningful greetings inside handmade cards, make clips by themselves or hug mums affectionately to congratulate Mother's day.
In addition to understand importance of Mother's day, WASS hopes that WASSers will learn how to thank and respect their mums who have been helping them always. And to all Mum who sacrifice  their whole lives to give us the best things without any expectation of returns is the person we must show gratitude to forever.
WESTERN AUSTRALIAN INTERNATIONAL SCHOOL
If you have any concerns, please contact us.